Financing the Future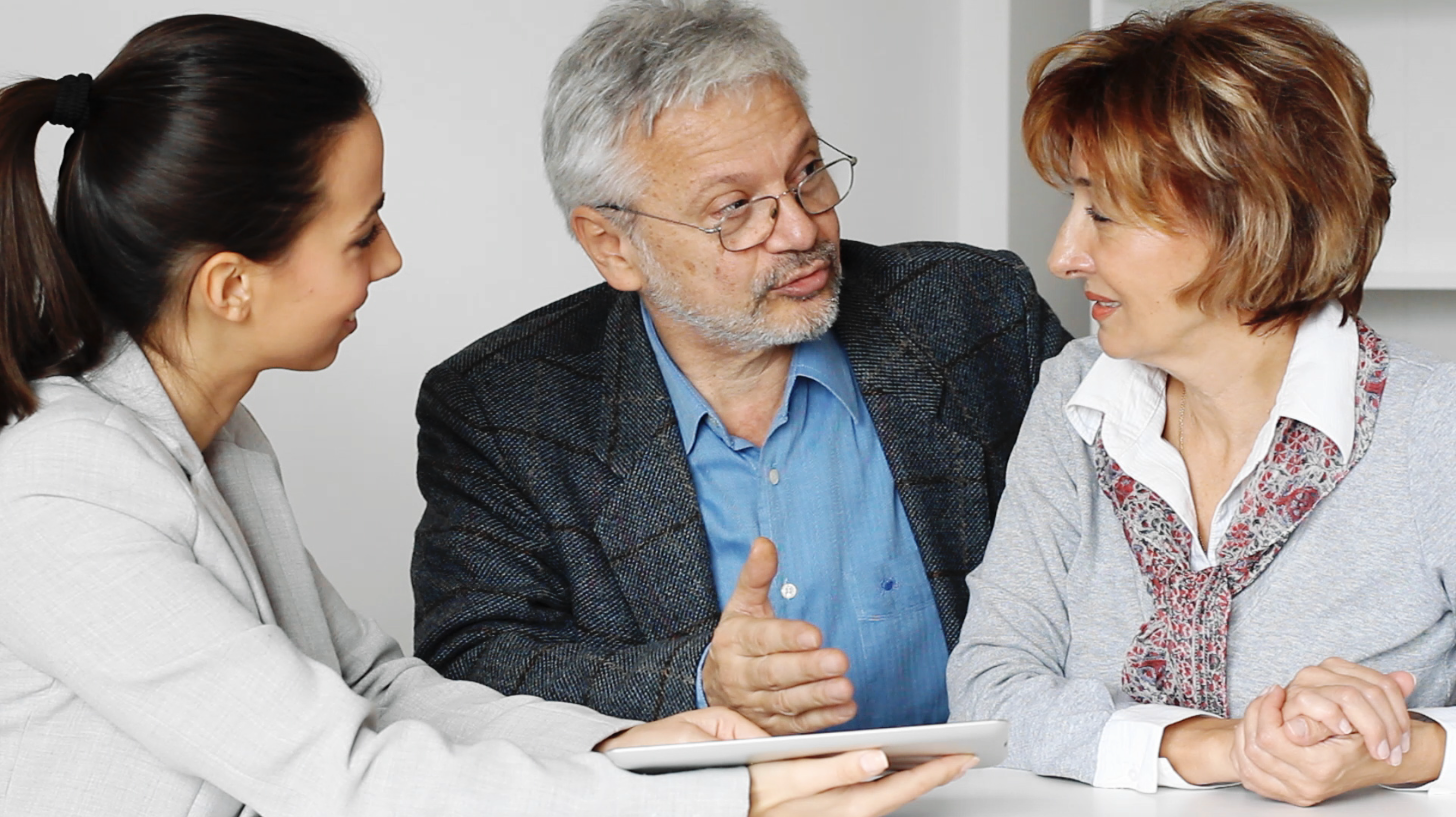 People with intellectual and developmental disabilities (IDD) must plan for how they will pay for the things they want and need in their life.
You don't need a lot of money to plan — but you do need to make a plan!
What is included in a financial plan?
A financial plan lays out the money and financial resources a person has, ways a person will save money over time, and items a person may want to pay for over their life. A financial plan may include:
Public benefits paid by local, state, or the federal government
Wages from a job
Gifts, prizes, and unexpected sources of money, like money from lawsuits
Family resources that can be used to support a person with IDD
It is important for families to think about the different resources they might have and want to include in a financial plan.
Download in Spanish - Recursos en un plan financiero
It may also be helpful for families to talk with a special needs attorney or financial professional when creating their financial plan. Look for financial professionals in your area in our online Resource Directory. View this checklist when interviewing an attorney to support your family's planning.
What are special needs trusts and ABLE accounts?
Many people with IDD and their families use special needs trusts and ABLE accounts to save money. These tools can be used to make sure that money can be saved without losing someone's benefits.
Depending on a person's specific situation, they may want to use a special needs trust, an ABLE account, both, or neither. Families should understand both special needs trusts and ABLE accounts so that they can decide which options are right for them.
Download in Spanish - ¿Fideicomiso para necesidades especiales o cuenta ABLE?
How can I save money for the future?
For people with IDD, making a financial plan and saving money can be hard. This is hard for many reasons.
People with IDD may struggle to find a good paying job and build a career.
Health care may not be covered by insurance, and it may cost a lot of money to pay for services and care that are needed.
Public benefits have asset limits. Asset limits mean that there is only so much money that a person can have at one time before they lose their benefits.
However, even with these challenges, money can be saved. It is important for families to understand how they can save to ensure people with IDD are able to afford a quality of life that includes the things they want and need.